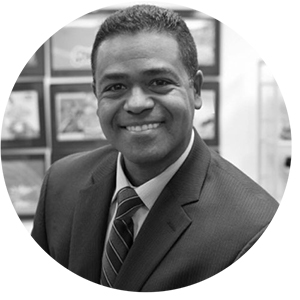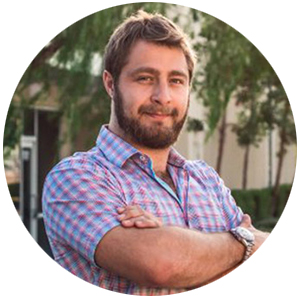 "Their pricing model makes perfect sense. 71lbs finds us refunds, and we share those savings." "There is no obligation. You just get the money. It's pretty much a no-brainer decision." "We have been saving thousands of dollars a month. It's frictionless, just as promised."
---
Josue S, VP, Supply Chain
Apparel Distributor Jan Bednar, CEO
Shipmonk Daron H, President
Skate Shop
Let's
reinvent

the way you look at shipping.