Getting Started Only Takes Minutes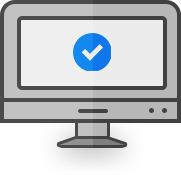 Quick and Easy Sign-Up
Your FedEx/UPS credentials are all you need to get your 71lbs dashboard set up. Within 48 hours of signing up, we will send your Free Shipping Assessment to better understand how much money your company can potentially save.
We use a 256-bit Secure Socket Layer technology.
This is the same security technology that banks use. We use it to make sure that all your shipping data is safe.

Our website is backed by SiteLock Secure daily monitoring.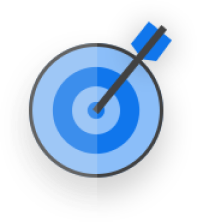 We Monitor Your Account
Our system regularly monitors your FedEx/UPS shipping activity and compares your shipments to the carriers' service level agreements (SLAs). Not matching up? Our team will file (and fight!) the claims on your behalf.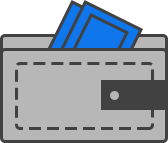 Get Your Shipping Savings
Automation does the initial work, then our team of dedicated Shipping Advocates do the heavy lifting. We confirm FedEx and UPS credits 100% of your shipping cost owed to your company, with all refunds sent directly back to your shipping accounts.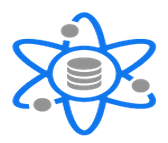 Data science + real humans.
We partnered with Carnegie Mellon to develop logic and algorithms that power our savings tools that are supported by our team of (human) shipping advocates!
Let's
reinvent

the way you look at shipping.